How I Can Help
Digital experiences aren't remarkable if your site has performance issues or you encounter a WordPress issue you just can't solve. When you need help, support is everything. I act as an extension of your business and I'll be committed to your success. From pre-launch to go live and beyond, I'm are here for you.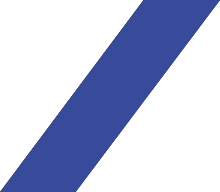 Let's work smarter, not harder.

Save Time
Let me do the boring work for yo, so you can focus on what you do best.

Stay Up to Date
Regular maintenance and updates are nessesarry for a healthy working website.

Better SEO
Getting a better ranking on Google takes time (months) and requires constant attention.
Let's have a Chat
About essential services I can do for you, consult or collaborate on.
Phone
(+64) 021 0223 1632