Reliable WordPress Security
So you can focus on what you do best
Hackers, brute forcers, and malicious bots are no match for the mighty WordPress security shields and cloaking technology.
Get Started Blocking The Bad Guys With The Help Of These Features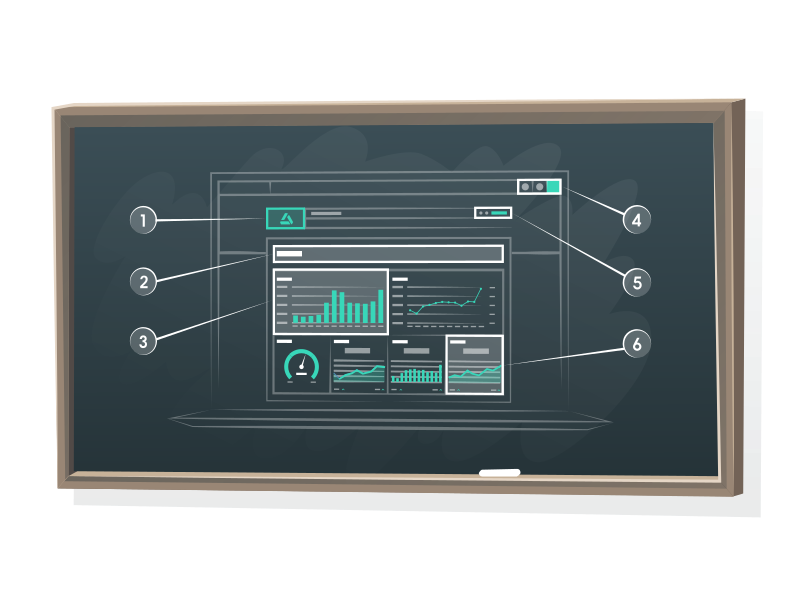 Scheduled security scans
Login protection and masking
Audit Logging
Two-factor authentication
Blocklist monitoring
Vulnerability reports
Changed file restore and repair
Scheduled Security Scans
Conduct regular security scans, which can assist admins with important security details like suspicious activity, and how to resolve issues in bulk.
2-Factor Authentication
Join millions who safeguard their accounts with two-factor authentication. Activate 2FA to protect your account through both your password and phone.
Audit Logging
Tired of mysterious breakages or the slowing down of your site? Keep detailed logs of every user action with the Audit Log feature to ensure things are running as they should.
Instant Email Alerts
Never be left in the dark, with customized reports and automated email notifications about your security sent directly to you.
IP Lockout
Brute force attacks are no match with an IP Lockout system. Protect your site with a manual and automatic IP ban, and allowlist control.
Login Masking
Better secure your default login URL. Make it tougher for bots to find your login screen with a unique slug. Hooray for less spam to your customers!
Brute Force Protection
Brute force attacks are no match. Permanently ban IP's or trigger a timed lockout after a set number of failed login attempts.
Vulnerability Reports
Be notified when there's a security issue or problem. Run surveillance and send notifications with the information that matters.
Recommendations
Harden your site's security in one click with strong defensive security recommendations suited best for your online presence.
Security Headers
Add an extra layer of defense and protect against common attacks like: XSS, code injection, and more.
Google reCAPTCHA
Add reCAPTCHA to your login, registration, and password reset pages to help protect from fraud and abuse.
Pwned Password Check
Entered passwords are checked against public database breach records.
Force Password Reset
Force all users with selected roles to reset their password if you suspect a possible data breach on your site.
User Agent Banning
Add user agents to a block or allow-list to stop bad bots spamming your site. Easy set up, no editing of .htaccess files required.
Geolocation Blocking
Easily integrate with the GEO IP Database to ban countries and protect your site from hackers and bots in a specific location.
Let's Work Smarter, Not Harder With White label Support
Are you are a creative professional or agency that already has a WordPress based service, and you would like to extend your SEO service? We can provide you or your agency with all these features, to help your clients SEO.