Let's work smarter, not harder.
Essential services I can do for you, consult or collaborate on regarding your online prescence. I'm capable to work with small to medium sized businesses, entrepreneurs and start-ups nation wide.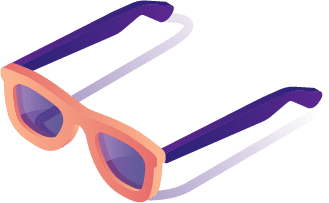 Experienced
On a corporate and government level

Creative
Entrepreneurial ideas in development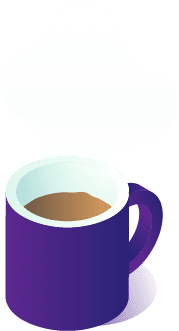 Entrepreneur
Working hard to make the internet a better place
How I Can Help
If you are a driven, passionate, straight to the point, small to medium size business, start-up or entrepreneur looking for website consulting or want to improve your online presence and are ready to invest in your brand, then you're in the right place.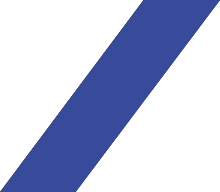 Save time, money & stress with remote, virtual assistance & consultancy
10 Reasons to Hire Creative Dutchman
Over 10 Years of experience in Corporate IT
Another 10 Years of experience in Web design
New Zealand Owned and Operating
Creative, out of the box thinking
Collaborated with businesses world wide
A broad network of recources
High quality services & delivery
Friendly and very supportive
Profits will be invested back into NZ
Let's Chat
About essential services I can do for you, consult or collaborate on.
Phone
(+64) 021 0223 1632