FOUNDER
Dutchman With A Flair For Creative Stories.
Starting off with years of corporate office experience in IT Support, in The Netherlands, I never really lost sight of creativity. In 2009 I decided to follow my dreams and take the step into self-employment in New Zealand.
Web Designer With a Pinch of Creativity and a Bunch of Ideas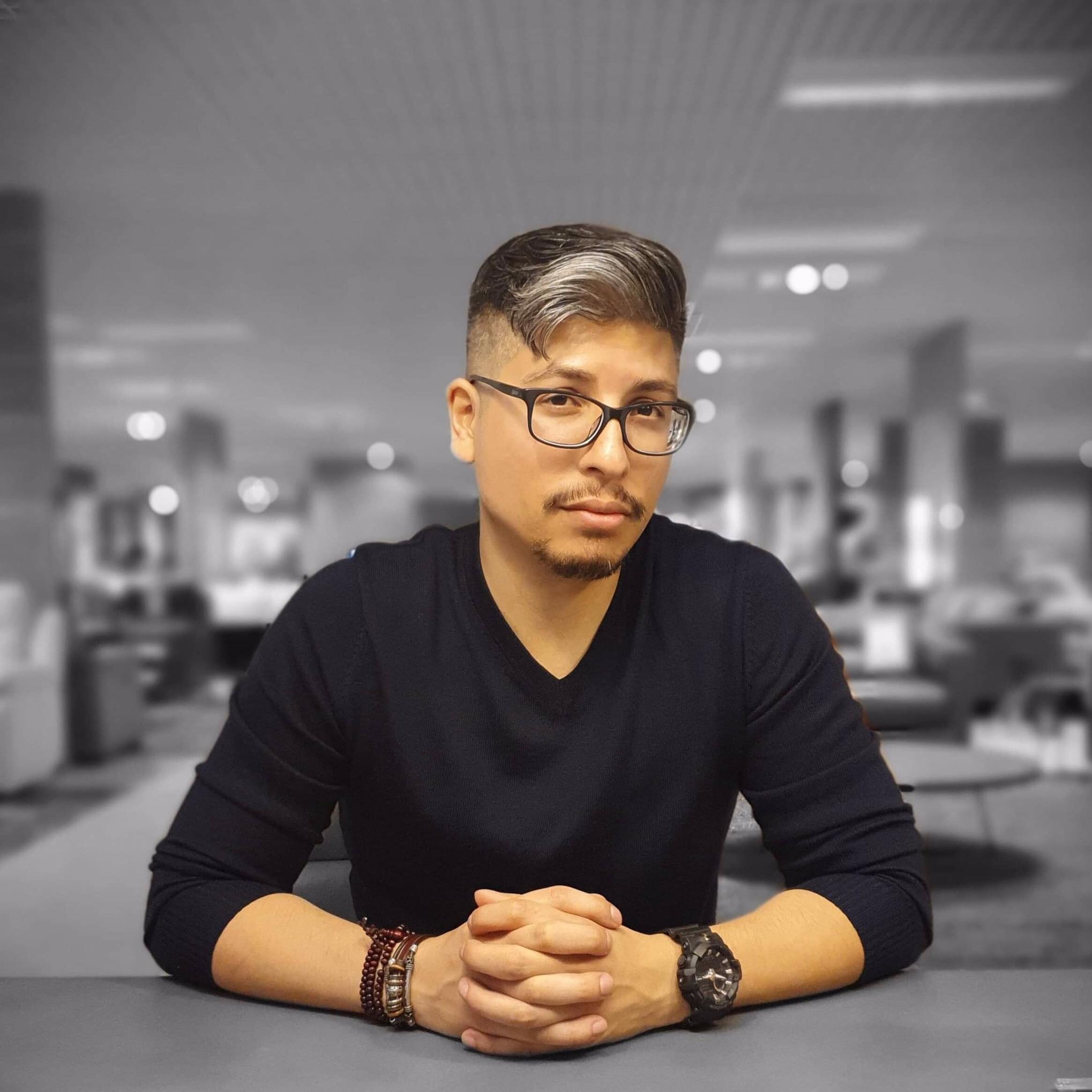 Born and raised in the Netherlands (hence Dutchman) with over a decade of work experience in corporate IT as a Microsoft Certified System Engineer. Working in support for big corporations such as Shell, Heineken, ABB, Unilever, Marsh, and the government sectors; Foreign Affairs, Justice Department, was very fulfilling towards my geeky side, but not so much towards my creative side, which is larger than life itself.
I'm a creative web designer and entrepreneur with many interesting visions and a great passion for visual communication. As an autodidact I am always learning to continually develop, inform and educate myself so as not to lose touch with the ever-changing digital requirements. No matter how crazy your ideas may be — I'm open to all kinds of challenges, always accompanied with a can-do attitude.
A wide range of programs are available to me, enabling me to carry out my work creatively and in a time-saving manner: I count the Adobe programs and anything WordPress among my daily and indispensable companions.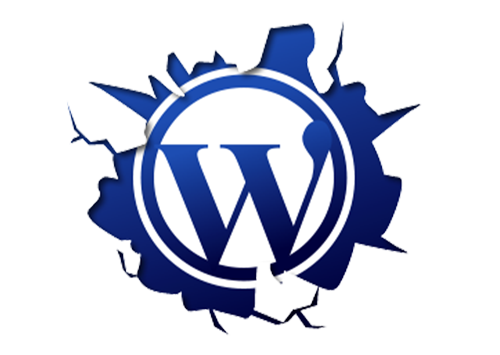 WordPress
Robust website platform as a content management system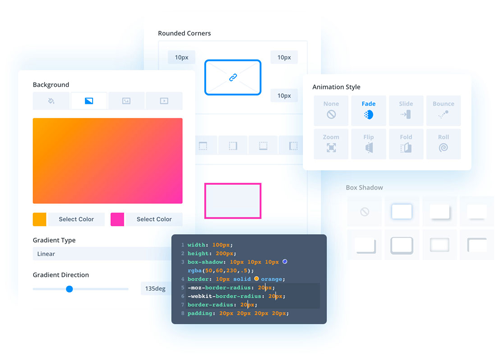 Divi
Website builder that is basically Photoshop for WordPress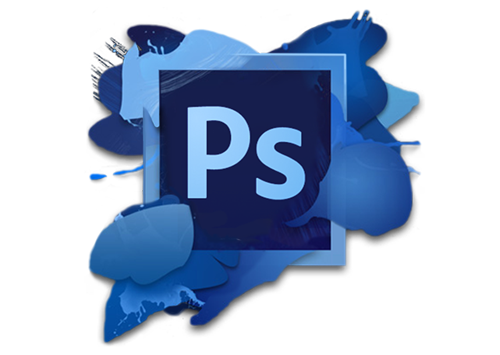 Photoshop
Image editing and retouching work for any type of artwork
Meet My Partner In Creativity
Jasmine
Graphic Designer & Marketing Specialist.
Google Ads & Analytics.
Social Media Advertising.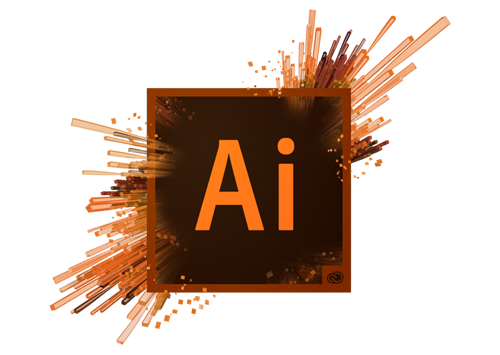 Illustrator
Logo design and vector illustrations for any type of artwork and marketing strategies.